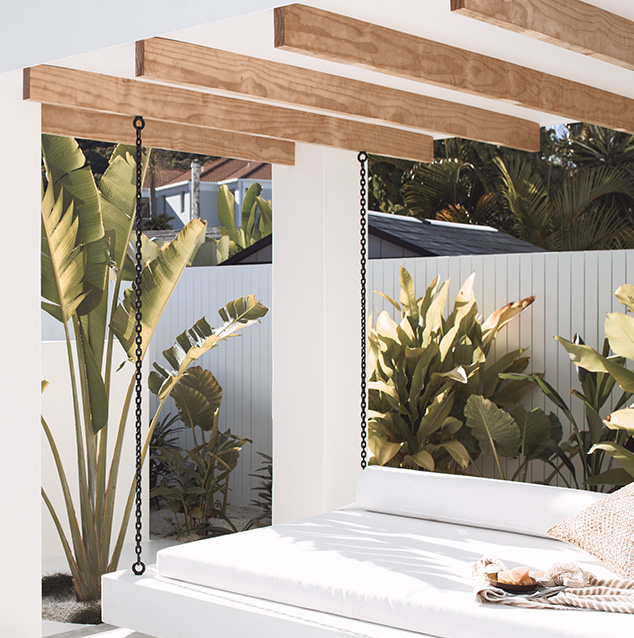 Team
The JSW Landscapes team is the heart of our operation and is a major point of difference when comparing us to our competitors.
We employ our team rather than use subcontractors. This means our team have some responsibility to ensure they do the job right, instead of leaving problems for the next trade coming in. Our staff are all extremely talented in their chosen fields and are dedicated to delivering the highest quality of work.
Our team consists of landscapers, designers, horticulturists, carpenters, tilers, stone masons, concreters and award winning apprentices.
At JSW we are committed to delivering a professional and enjoyable design and construction experience for our valued clients.